Ortho Biologics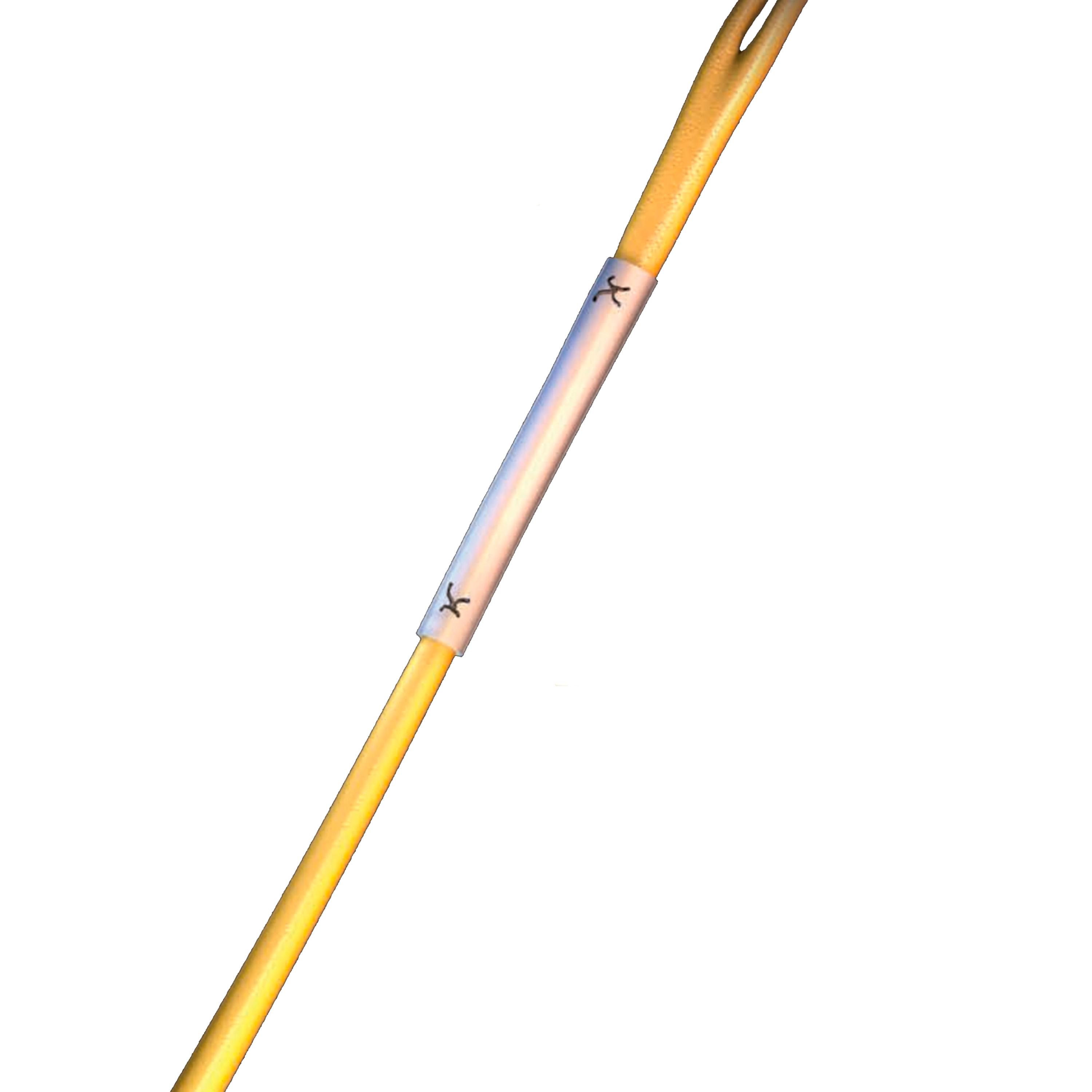 NeuroMatrix
NeuroMatrix, Stryker's first peripheral nerve repair product, is a standard Type 1 Collagen conduit.
NeuroMatrix set the stage for its later counterpart, Neuroflex, a flexible Type 1 Collagen conduit. NeuroMatrix is a resorbable, semi-permeable, collagen tubular matrix designed to create a protective environment for axonal growth across a nerve gap. The NeuroMatrix conduit is appropriate for nerve injuries where the gap is 2.5cm or less.
Features & Benefits
Clinically effective.
Designed to allow a tensionless repair.
Eliminates donor site morbidity associated with autografts.
Conveniently available off-the-shelf at the time of surgery.
Available in six standard sizes for accurate size matching.
No second surgery to required harvest autograft.
Designed to be non-inflammatory and resorbable.
Additional Information
---