Ortho Biologics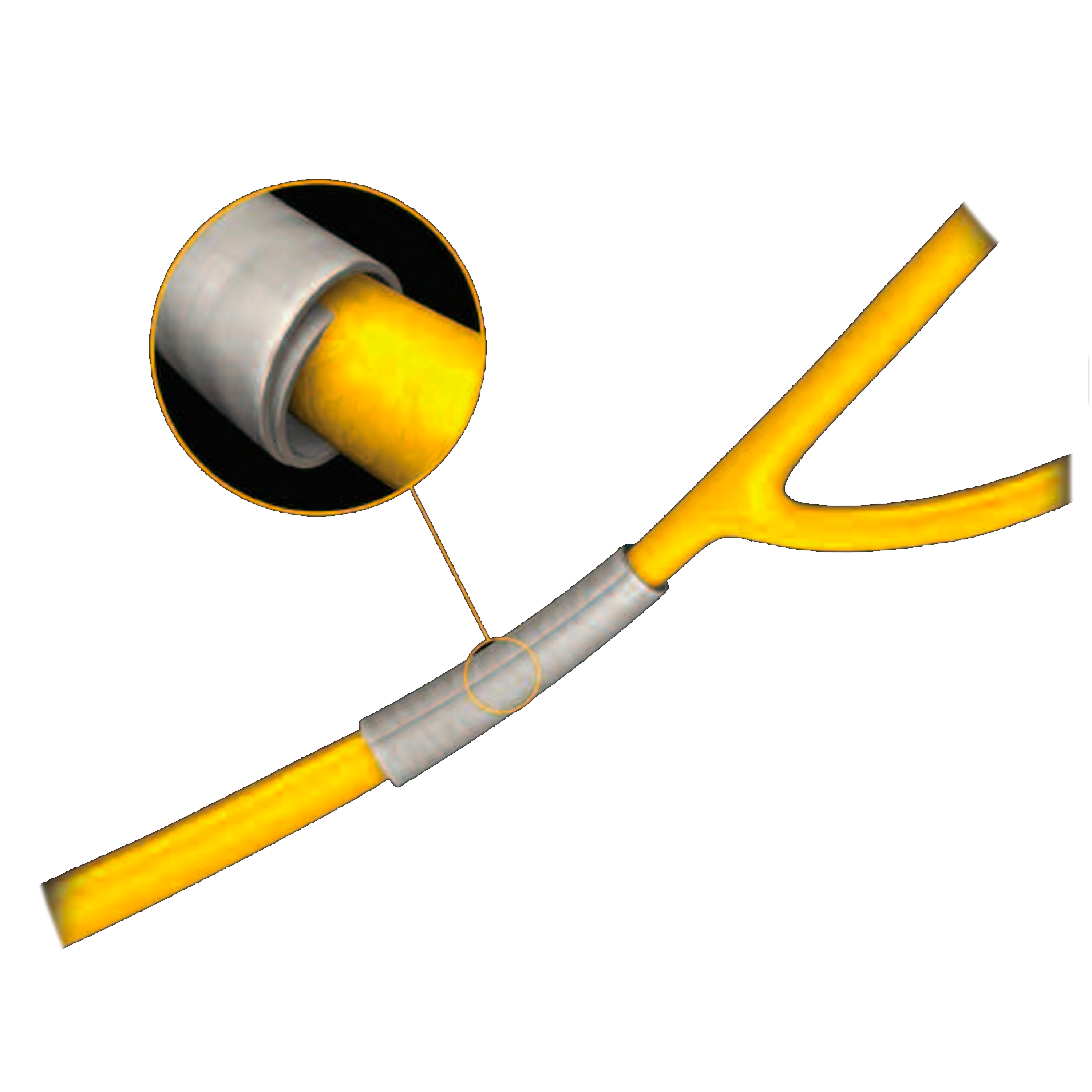 NeuroMend
NeuroMend, Stryker's first Type I Collagen Nerve Wrap, is designed to wrap a protective environment around injured peripheral nerves.
NeuroMend is a resorbable, semi-permeable, collagen wrap that is designed to unroll and self curl to best match the dimensions of the injured nerve. The NeuroMend wrap comes in 6 sizes and is appropriate for nerves that range from 1mm – 12mm in diameter.
Features & Benefits
Self-curling design allows a Stay Suture technique
Rolled design may potentially eliminate the need for sutures
Selective permeability allowing nutrient diffusion, while blocking fibroblast cell migration
Type 1 Collagen well received by soft tissue and designed to be non-inflammatory and fully resorbable
Six standard sizes conveniently available off-the-shelf at the time of surgery.
NeuroMend is available in two lengths (2.5cm and 5.0cm) and three diameters (4mm, 6mm, 12mm).
Additional Information
---