Hip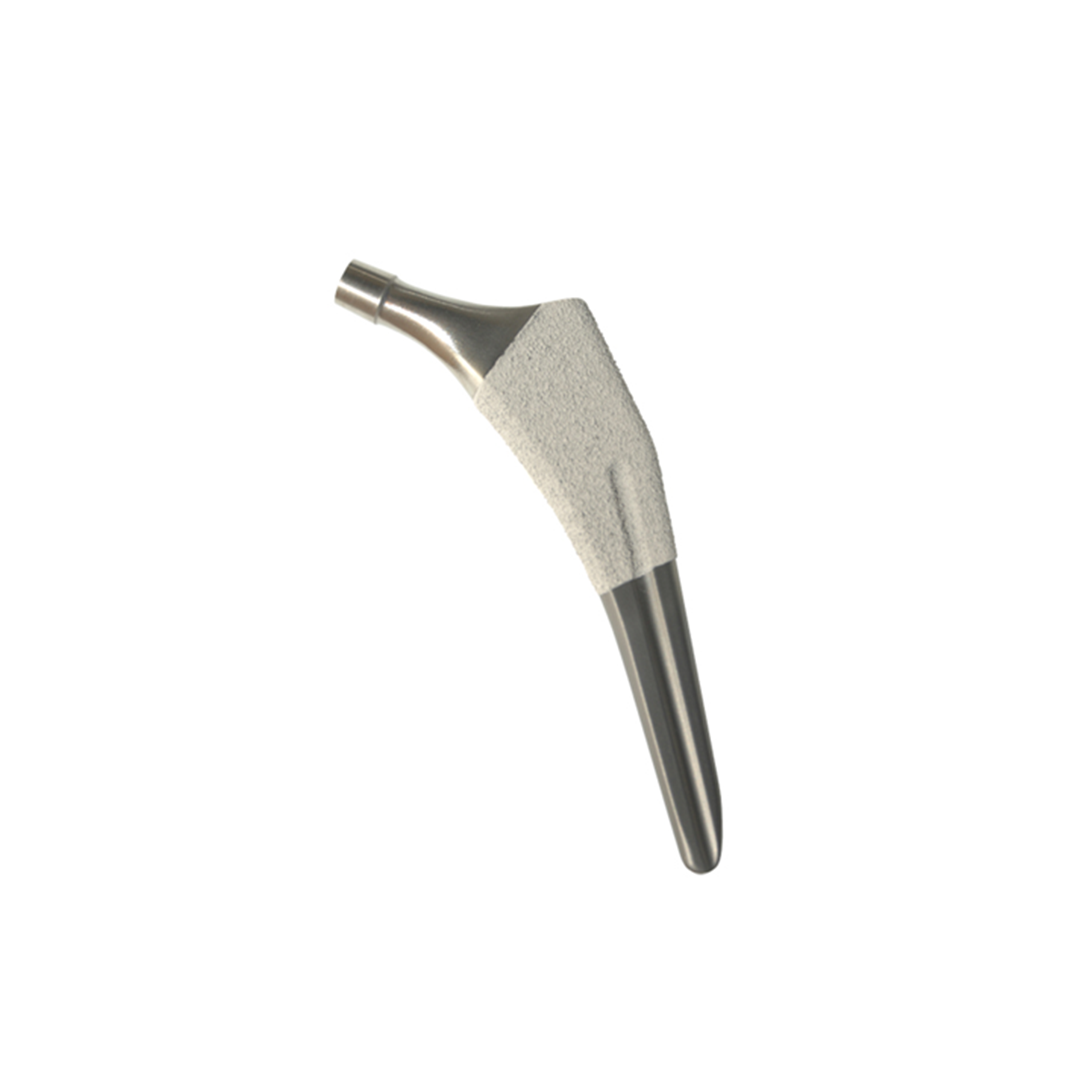 Accolade II
Accolade II is a tapered wedge stem that has been designed to fit more patients while accommodating a variety of surgical approaches.
The Accolade II Femoral Hip System is a femoral stem that is intended for cement-less, press- t application. The proximal region of the stem is coated with PureFix HA over a commercially pure titanium plasma spray substrate. The Morphometric Wedge — an evolution of the tapered wedge — is characterized by its variable, size-specific medial curvature.

The total system includes:
• 12 body sizes ranging from size 0 to size 11
• Two anatomic offset options for each size
The stem is designed for use with Stryker V40 femoral heads and their compatible
acetabular components.
Additional Information
---